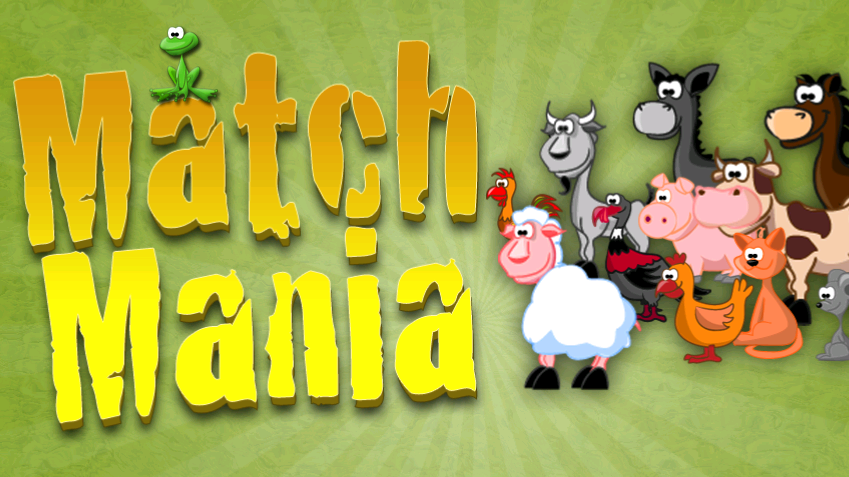 Match Mania tests your memory. Launched today globally. Don't miss out on this gem!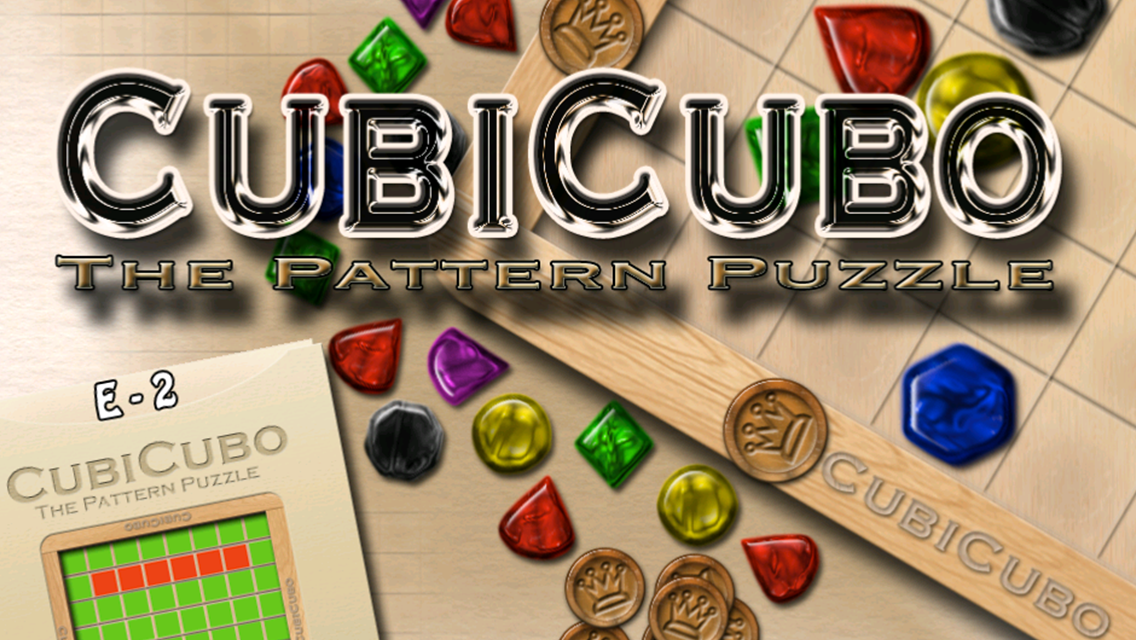 CubiCubo is one of the hardest puzzle game on the App Store. Download it today!
Keingus Christmas Puzzles is now available worldwide! It's all about the memory in Keingu Games first released game. Four different types of gameplay are included in this atmospheric tribute to Christmas.